Do you want to experience the most delicious love life possible? To discover the ecstatic bliss and deep wisdom of Tantra? Are you looking to attract or sustain a lasting and passionate relationship? Or maybe you want to completely revolutionize the way you feel about your body and your sexuality...while having a ton of fun?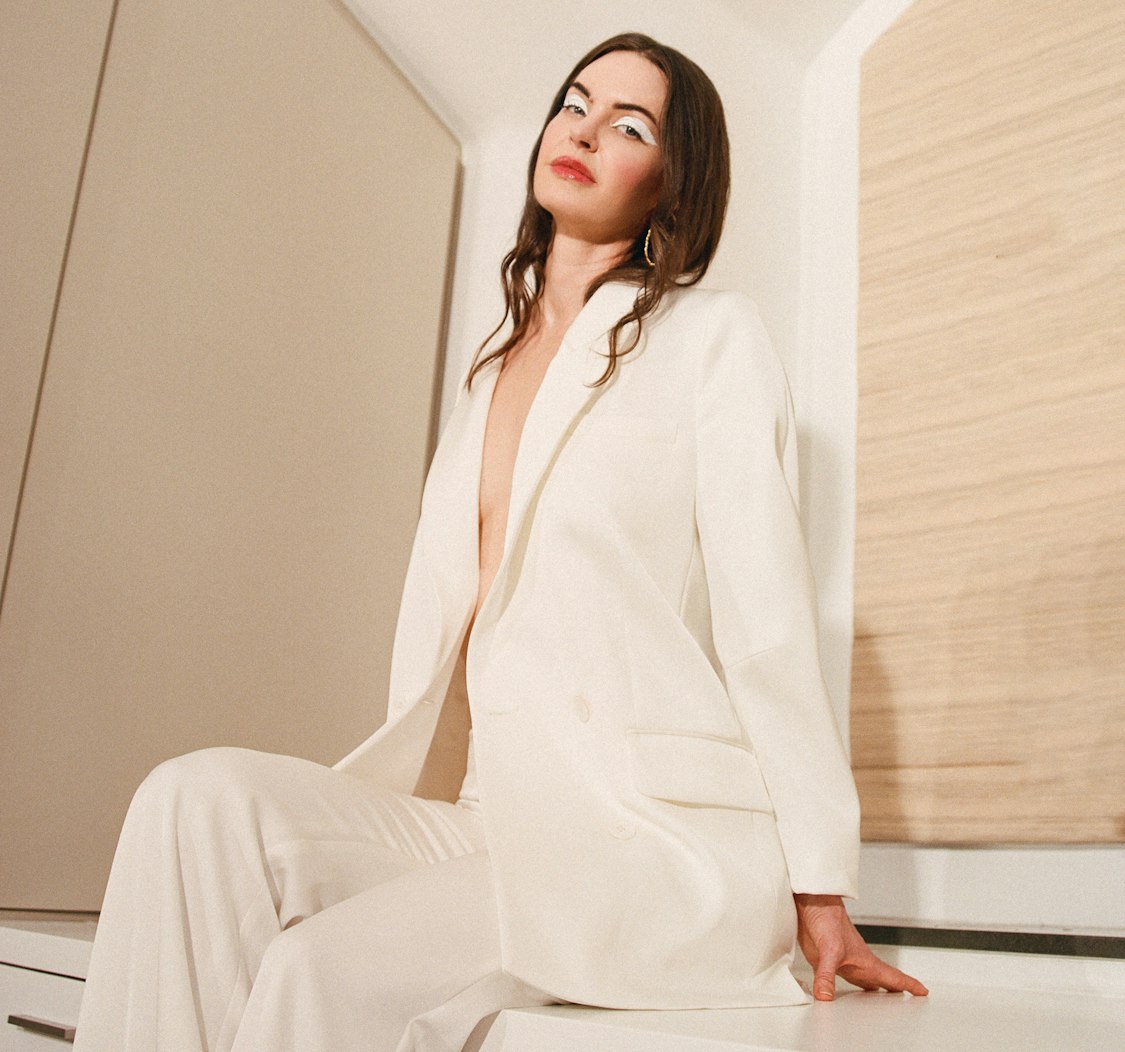 Hi, I'm Layla Martin.
Women's Health Magazine calls me "The Headmistress of Pleasure" and Cosmopolitan calls me a "Sexpert Extraordinaire," but I am also a Tantric, mystic goofball and a hardcore science nerd at heart.
Studying sexuality and human biology at Stanford University and Tantra in Asia for almost 10 years, I found answers about sex and spirituality that blew my mind and opened me up to a whole new level of understanding.
Now, I'm here to share those learnings with you AND show you how to upgrade your sex life and love life by integrating things like numbness, fear, shame or guilt...transforming them into bliss, connection, pleasure, and love that allow you to experience the epic and delicious sex you were born for.